Memory
Care
Mayberry Gardens offers memory care in a unique setting for people suffering from all forms of dementia including Alzheimer's.
We provide a secure home that prevents residents from wandering and enriching activities suited to residents with dementia.
Our memory care has the highest staff to resident ratio on our property and has its own dedicated specialist over activities. Activities range from simple actions like folding towels and clipping coupons to relaxing hand massages and facials.
Each staff goes through special training to work with residents with dementia and helps to ensure they receive the respect and dignity they deserve.
Memory Care and Alzheimer's Certification # 103325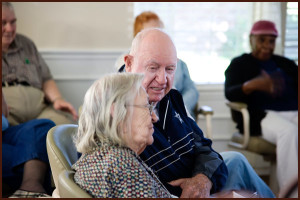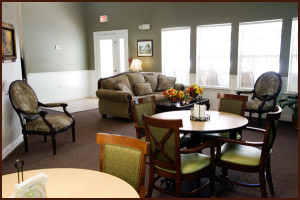 Memory Care in Garland, Richardson and Denton TX
With 2 convenient locations in Garland and Denton Texas, Mayberry Gardens offers memory care services in Garland, Richardson, Rowlett, Denton, Corinth, Argyle and the surrounding areas.